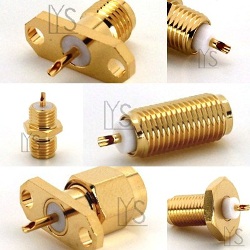 It's easy to operate on this terminal design, solder cup with many kinds of RF coaxial cable that can fit the measurement of the cup.The design, solder cup is a simple, convenient, and traditional application in connector field. LYS is able to provide SMA Connectors with 6.0GHz and 12.4GHz for customers. User could choose for following different industries.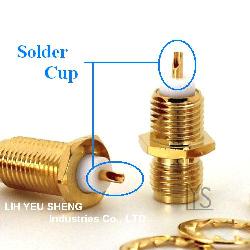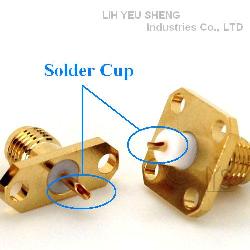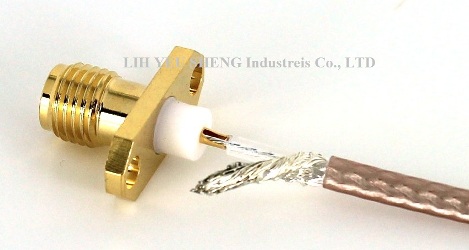 Solder Cup design is flexible as you need diverse length, cable, etc for separate solution on your products. You don't have to be limited changeless outfit in stock.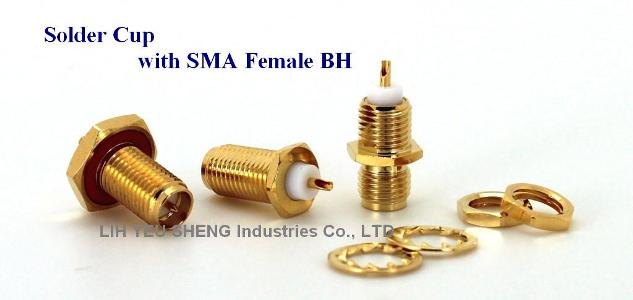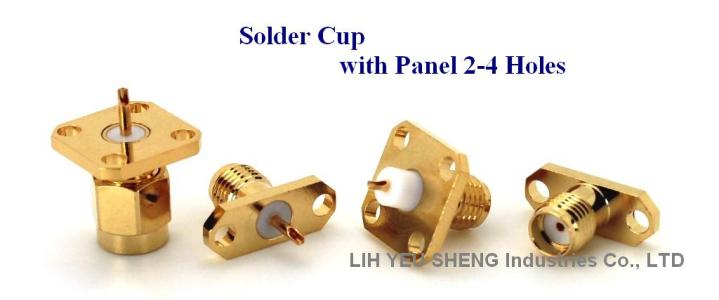 Brass and SUS303 are popular choises of body material.